About Kīpaipai
Kīpaipai is an archaeology training program for family and community members to learn about the historic preservation process and apply this knowledge by engaging with preservation areas within their moku. The program seeks to enact the next step of preservation plans which presents participants with the opportunity to reconnect with wahi kūpuna and ensure the longevity of these special places.
Our Mission
To empower and support descendants with lineal and genealogical ties to Honuaʻula to tell the stories and to care for the preserved archaeological sites from Palauea to ʻĀhihi and from ʻUlupalakua to Kahoʻolawe.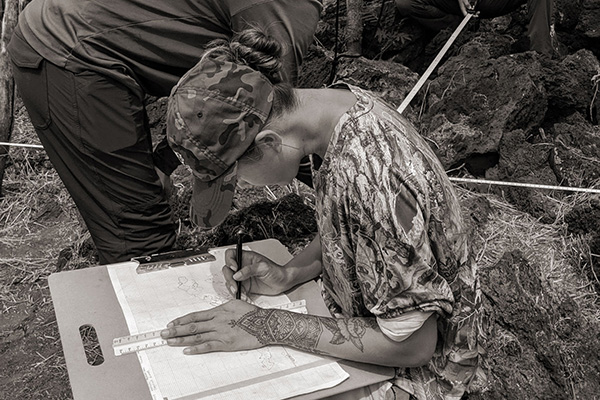 Historical Research + Reading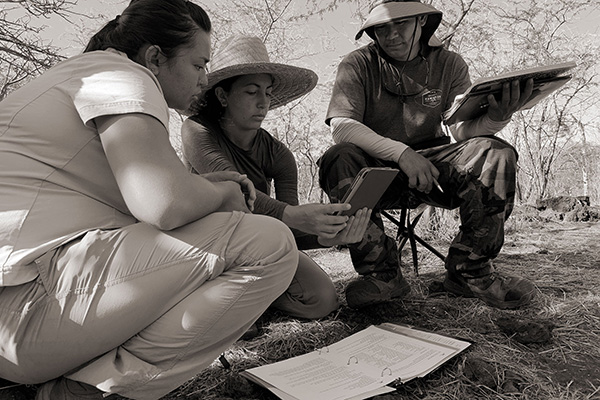 Guided Hands-on Training with Archaeologists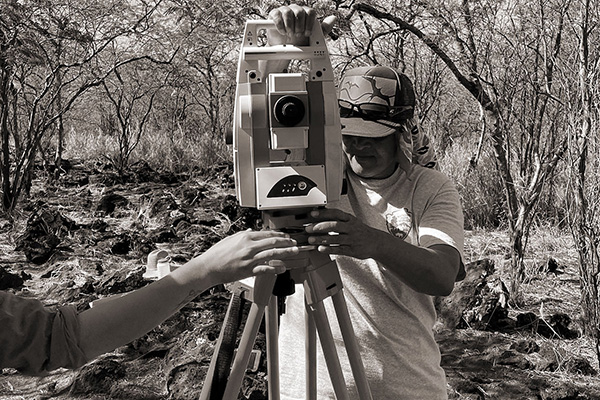 Huakaʻi + Practice in Honuaʻula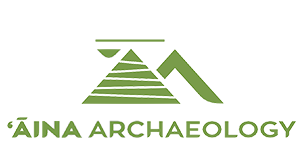 ʻĀina Archaeology is the unique alternative to standard cultural resource management in Hawaiʻi. We formed our practice to fulfill a kuleana (privilege and responsibility) to care for Hawaiʻi's cultural and natural resources. We utilize an innovative blend of traditional epistemologies with the latest scientific technologies and research techniques to push the boundaries of best practices and achieve excellence in our endeavors. We take pride in our commitment to our values that are the basis on which we operate. Our pioneering methodologies and firm commitment to our values enables us to implement creative solutions for all your historic preservation needs.
For more information about ʻĀina Archaeology, visit www.ainaarch.com.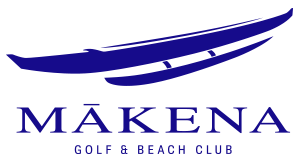 Mākena has served as a focal point of South Maui for generations. From early pre-contact settlements, to the economic 'boom' times of the plantation and paniolo eras, to the growth of tourism following World War II, Mākena and the surrounding lands of Honuaʻula have provided a hardy leeward landscape that has sustained resilient Mākena families for generations. Inspired by timeless Hawaiian practices of living in balance with the natural surroundings, we continue to celebrate the deep connection these families have to Mākena and join them in taking responsibility to care for this precious land and ocean.
​
For more information about Mākena, visit www.makenainfo.com/.